INSPIRED BY LIFE, DREAMS, GOALS, PEOPLE..
F First there was a rave, a rave with the spark, the spark of something new. The beginning of a vision, a movement, a mindset. From stardust to planet earth. A rave that turned into a worldwide brand with two very recognizable logos on it's apparel. Reaching people around the globe one by one.
It represents a new pathway in the music industry where freedom is the guiding principle. The freedom to create, release and play music directly from the artist to the listener.
Inspired by deep and intrinsic sounds of techno in 2010, ONEDEFINED knew this was the way to go and left an old and successful DJ career behind. Taking a shot into the unknown, diving deep into the world of techno music as an everyday lifestyle.
You're looking at a born artist with a sixth sense for electronic music, representing techno in many different ways. From open and harmonious to deep, dark and hypnotizing. 
Turn the lights off, put the strobes on and close your eyes.
BACKGROUND

During the rising times of electronic music in Europe around 2008, it was inevitable to come in touch with Dirty / Dutch House music. Many Dutch DJ's and producers contributed to the foundation for an upbeat sound that later would travel around the world by the name of EDM. Techno raves and festivals were increasingly growing at the same time, taking the music from the underground rivers to the mainstream.
Within these both worlds, ONEDEFINED was born.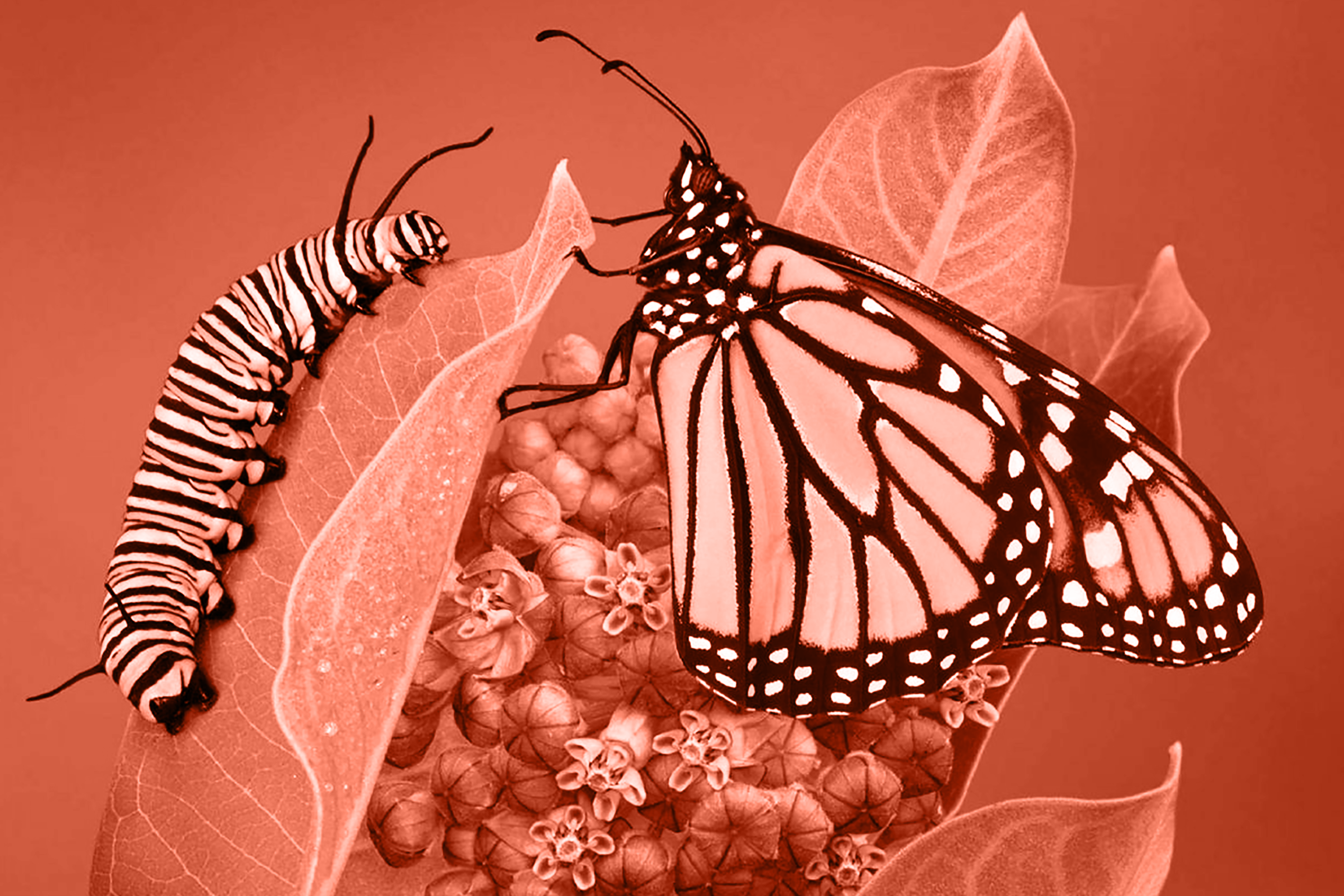 ALWAYS STAY ON TOP OF YOUR GAME
The music taste started with loud bleeps and bass – and changed after techno clubbing experiences in 2010.
The first encounters with techno happened at Drift, Awakenings and Time Warp. Known for intense club experiences when it comes to techno raves at bigger scales.
A more intimate approach happened at Doornroosje, Nijmegen where the infamous 'Planet Rose' nights provided a real intense underground rave experience.
At one of these nights the darker and more intrinsic sides of electronic music were revealed to ONEDEFINED, leaving a transformative imprint. Diving deeper into the consistency of tight four-on-the-floor beats and low-pumping bass lines.
The more detailed mixing, the power of consistency and the solid and low frequency bass lines recognized within techno music opened doors to a whole new dimension within the field of electronic music for ONEDEFINED.
REINVENTING YOURSEL:F
After winning the global PepsiKickInTheMix producer contest by Calvin Harris and NE-YO in 2012, a fully cared for IBIZA Dreamtrip & Club experience was won, the same year FACK IT. came to light as golden key to organize the first notorious Fack It – The Rave at the Hall of Fame in Tilburg. These events had decisive impact for the vision of making and playing music.
If you want to know more about the background story of ONEDEFINED, look at the early days of Silky Bastard. 

This is how it all started..
The caterpillar turning into a butterfly. 
CATERPILLAR -> BUTTERFLY